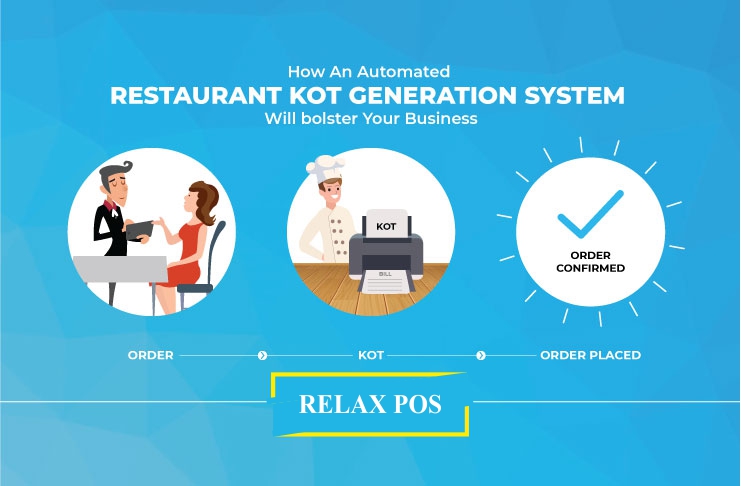 KOT( kitchen order taking )
A unique process which gives the alert to kitchen for receiving of the order and automatically get printed into kitchen printer. Kitchen has to accept or reject the order also can inform to the main counter that material is ready to serve. Relax POS has capability to add or delete the items into same order untill billin, unlikely other pos which creates new order for additional item. POS has feature to give the instructions to kitchen for change the recipe as per customer choice or Special Request like make more spicy, do not use garlic & onion etc.
Calling For Demo
Feel Free to Contact Us for Demo.
+91-7042498602, 7042498608, 7042498610, 8470070115, 9711270115