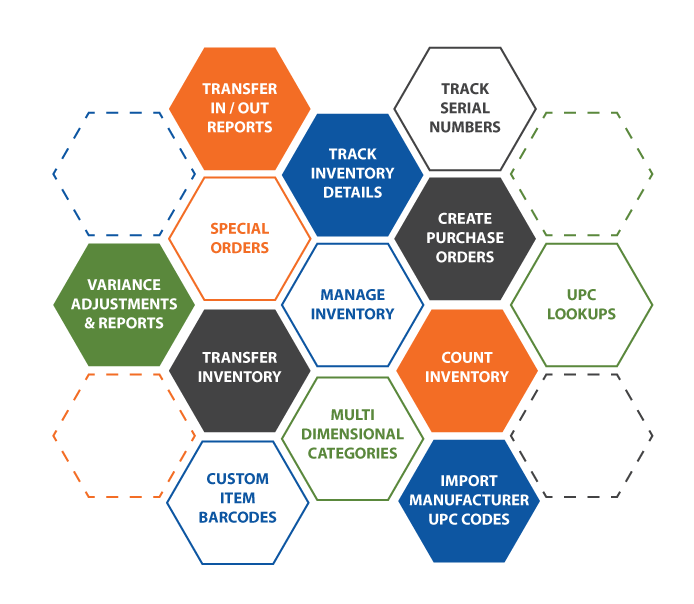 Inventory Managemt-/Online production
Relax POS has unique feature to consume the raw and ingredients(based on pre-deifined below bill of material) as soon as you post the sales invoive. Needless to say its give you a real time inventory of the raw material with costing which is a pain point for every restaurant .With the online production restaurant come to know shortfall material at any point of time.
Calling For Demo
Feel Free to Contact Us for Demo.
+91-7042498602, 7042498608, 7042498610, 8470070115, 9711270115