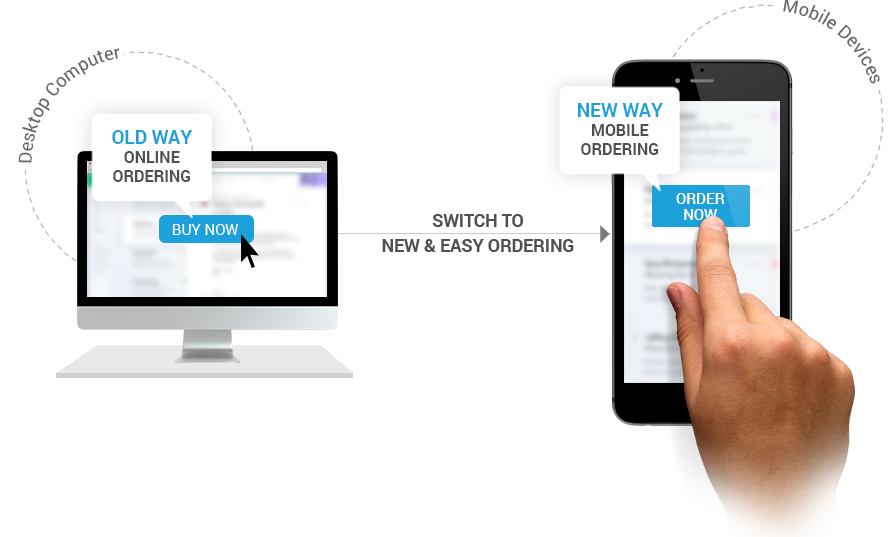 Accepting online orders
This has below integration available to accept orders Accepting orders from online food aggregators – the pos has a capability to handshake orders and delivery status from major food aggregators such as – swiggy , Zomato, foodpanda and ubereats etc. This major stake holders has converted restaurant into tech revolution into online food ordering . certainly, this is growing in every restaurant which is increasing restaurant revenue apart from this, relaxpos can accept the orders from your own restaurant website and mobile apps .
Calling For Demo
Feel Free to Contact Us for Demo.
+91-7042498602, 7042498608, 7042498610, 8470070115, 9711270115