RELAXG-ASP
RelaxG is a windows based compliance platform for managing tax automation, financial reporting, GST returns, forms and transactional compliance.
Major Features of RelaxG software: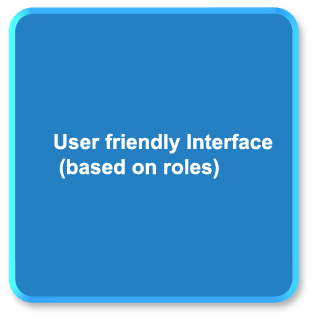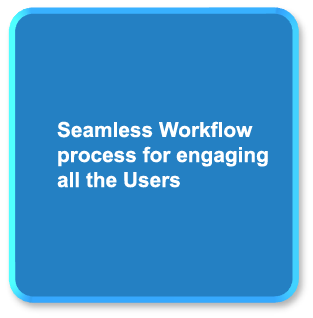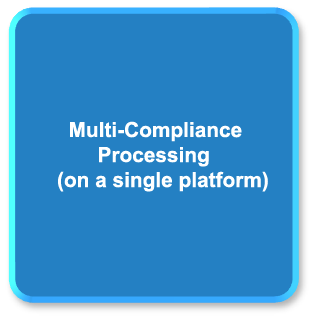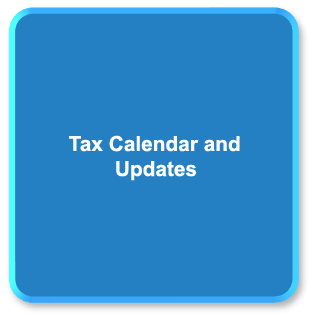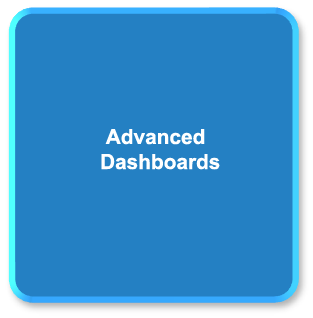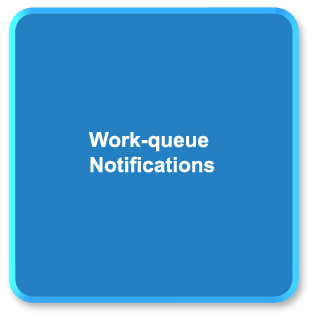 The GST system requires specific transactional data to be uploaded to the GSTN portal on a periodic basis to complete tax returns. This requirement is highly data intensive and therefore following are required to be ensured:
Frequent Reconciliations
Error Checking and
Continuous Updating of Incorrect Invoices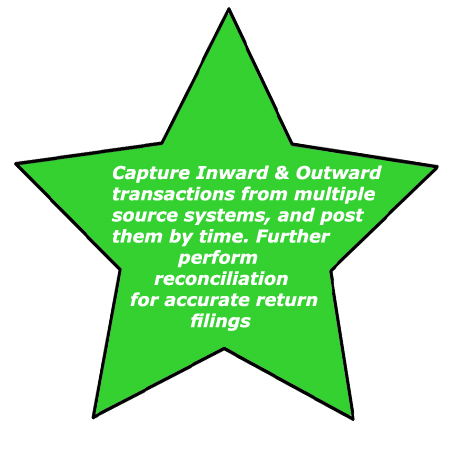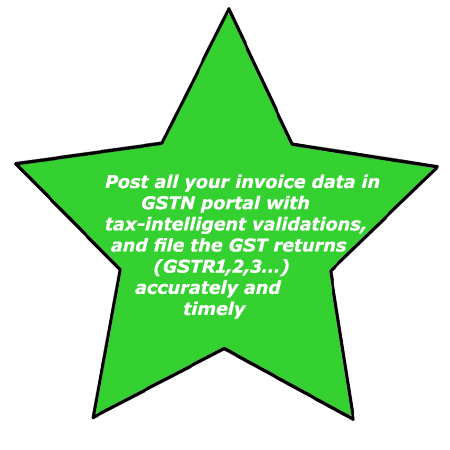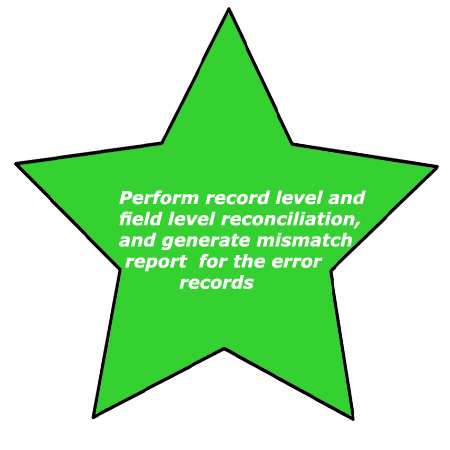 Our GST Returns solution is continuously updated with new forms and tax information logic.

Unique features of our GST Returns & Reconciliations, and Invoice Data import offering:
Generation of all GST Returns (GSTR1, GSTR2, GSTR3…) based on uploaded invoices and counter party actions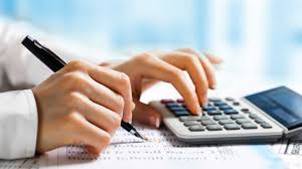 Utility to reconcile with the counterparties' transactional data through advanced data matching techniques and generation of mismatch report
Posting of Outward/Inward Transactions for Regular and Amendment filings with workflow based data processing
Source friendly connectors to extract invoice data from your ERP or other source systems and post the data to GSTN
Advantage
Data can easily imported from your source systems to GSTN portal via source friendly data connectors
Minimize too many to-and-fro reconciliations with your counterparties
Plug leakages in input tax credit by capturing transactional data using multiple integration options
Audit friendly versioning to file amendments for any previous months by applying respective tax validation and computation rules
Built-in OTP functionality for secure filing of returns
Tax determination in GST regime could be a complex and complicated activity.
The GST system will have 5 different rate-slabs
There are already thousands of HSN/SAC codes in place for various goods & services
Therefore, any organization must be prepared for multiple permutations of tax treatments
The level of difficulty in tax determination could increase with frequent changes of statutory notifications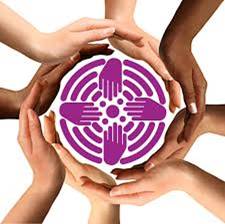 High performance RESTful web service based API
Master data synchronization
Data Mapping from Source system and Tax Configuration
Millisecond response of computed tax values to source system
Scheduler based bi-directional FTP Synchronization
Transactional data picked from FTP folders, computed tax values, and invoices pushed into FTP
Useful for legacy systems that do not support web services


Advantages
Obviates the need to maintain the tax base in your business system
Enables flawless determination of the correct applicable tax type such as CGST/ IGST/ SGST
Can be seamlessly integrated with any ERP like SAP, Microsoft, Oracle, Tally etc.
Responsive, high availability, scalability, elastic hosting and service based architecture
Enables calculation of total tax amount at line-item level by applying:

Right tax slab rates
Place of supply, and
Place of service rules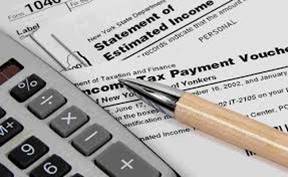 The upcoming GST regime could require businesses to submit detailed information frequently.
Tracking more number of Returns, Notice and Alerts through Spreadsheets, Emails and Physical Registers could be a recipe for disaster, especially if you have multiple operating units across multiple states (for more GST Numbers)
Businesses cannot afford to make mistakes in return filing, or miss the prescribed deadlines
Therefore, it is imperative to have all your taxation data consolidated at one place
Integrated Dashboards are undoubtedly the need of the hour: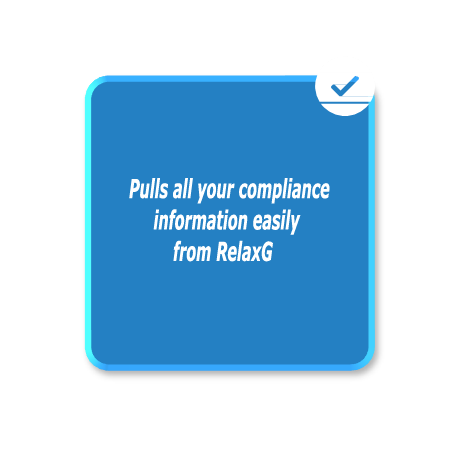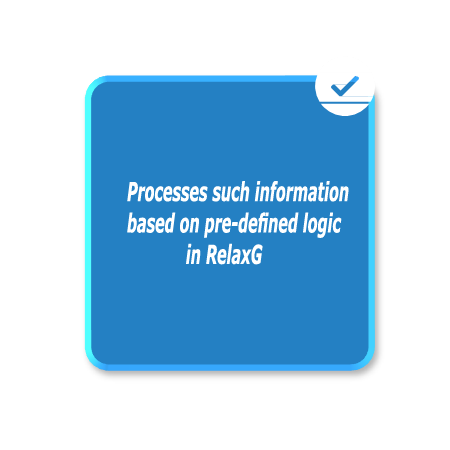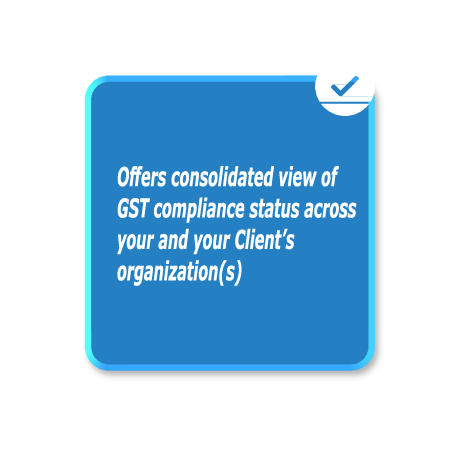 Advantages
Minimize your MIS costs with our GST reporting and analytics
Decentralize your tax data preparation and centralize your tax conformity
Seamless integration with all data visualization tools.
Single dashboard to view compliances by location, role, and time
Offers highly configurable views that helps you to drill down data by:

Compliance type,
Location,
Client, and
User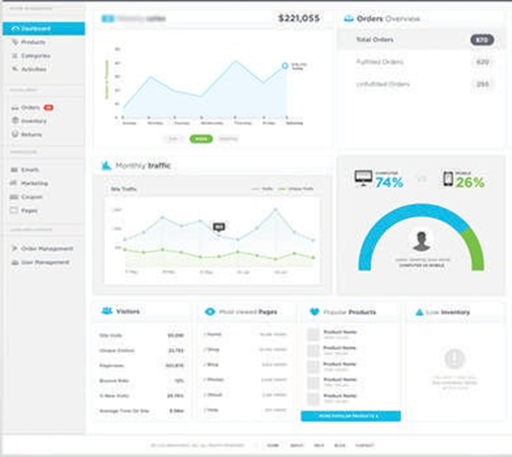 The GST system expects all invoices to be generated in the GSTN prescribed format. It may be assumed that invoices generated from some enterprise systems will not be in the required format.
This is the gap that our GST Billing System can bridge.
Our tax compliant billing system allows the user to Enter and Reverse integrate tax transactions with API or FTP to ERPs or other source systems for automatic tax computation. There are two ways to access our GST Billing System:
FTP/Web-service Integration
Manually record Invoices or Transactions and other details
Process Invoices can be generated with accurate tax amount
Completed transactions can be posted to a data file of the required format
The data file can be uploaded into the client ERP system
Client System upload SO & PO to sFTP / Web API
The SO & PO will be picked up by system, and Invoices will be created against them with all necessary Tax values
Reverse integration of processed files
Additional file formats and transformations can be configured as per the client's requirement
Unique features of our GST Billing System offering:
Enter localized invoices and print Tax (GST) Compliant Invoice
RelaxG would facilitate for creation of Inward & Outward transactions
GSTIN/Branch/Location/Client level reports of invoicing & transactions
Integration with Taxilla for GSTN reporting, returns filing & reconciliation
Reverse integrate with respective ERP's or Source Business Software using RESTful web API / 2-way FTP synchronization
Advantages
Single system for Transaction Management, Invoice Generation and Tax Processing
Get complete visibility over sales, and control over expnditures with interactive dashboards and planned payments
Import transactional data from other enterprise applications and export reports in multiple formats
Create Credit and Debit notes to record reverse transactions and set payment terms based on customer or transaction
Your data is secure at your in-house server